There are few things as beautiful as a tender female quivering at your touch.

-The Goddess Athena


The delicate flesh of a female submissive is a joy to work with. Whether she is gracefully subservient or playfully spirited her open expression and trusting candor will inspire your natural dominance. For you she waits, longing for the moment to serve. Only you can fulfill her need to please and suffer.

The women who have contributed to this page are all lifestyle players. It is our goal and greatest hope that you will be able to match your interests with those of the women listed here. In this way your scene will be able to come to life with someone who enjoys your fantasy as much as you do.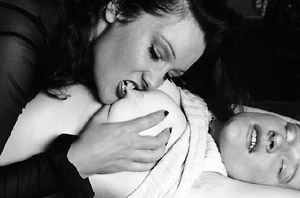 Website Design and Development by Media Technique.
Copyright 1999 House of Sirens. All Rights Reserved.